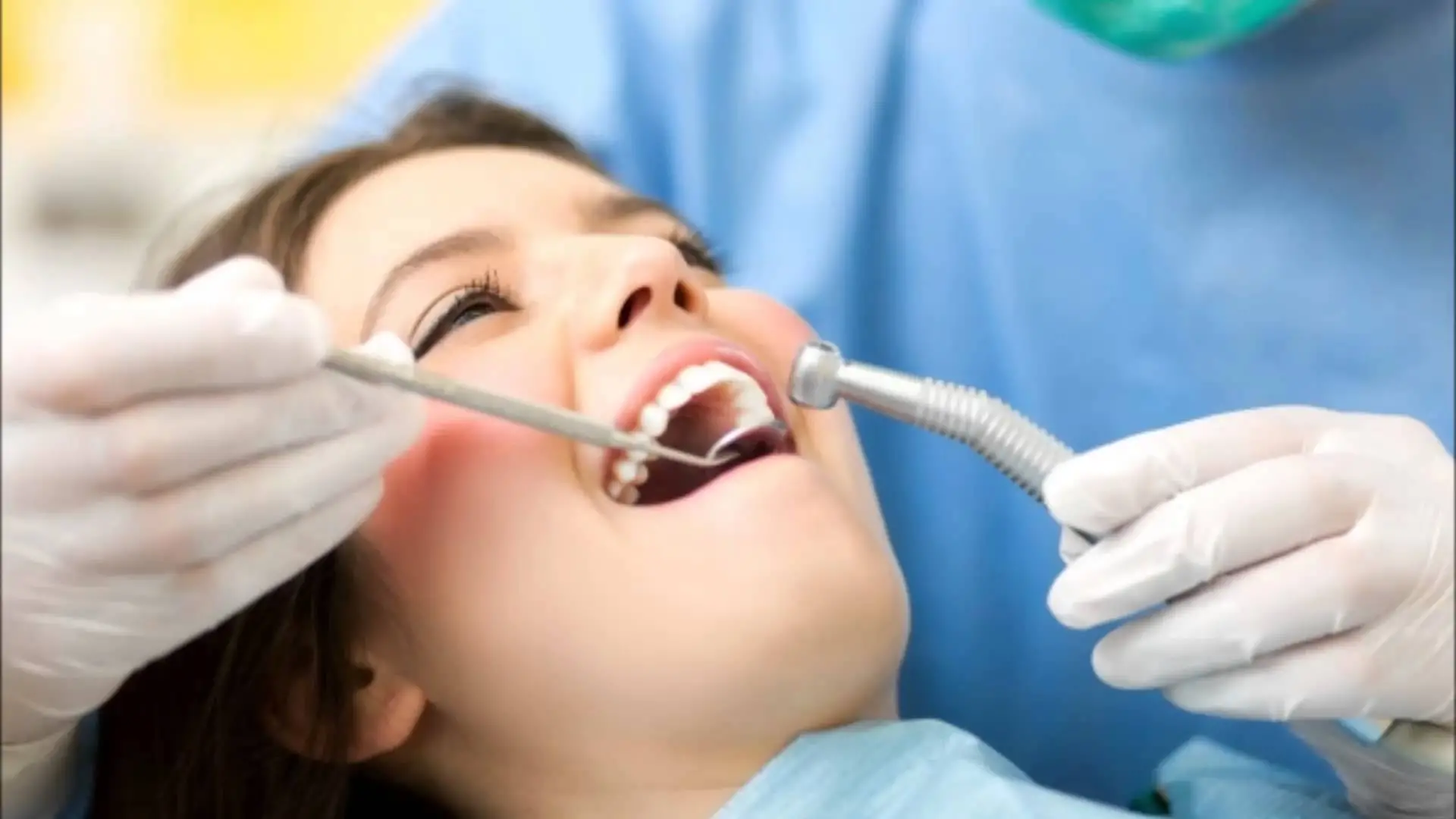 Finding the right dentist is vital to your oral health, but sometimes it's difficult to know where to start. Whether you're moving to a new city or just looking to make a change, you can find the best professional by following some simple guidelines.
Ask Around
A great way to begin your search for a new dentist is to ask friends or co-workers for their recommendations. If you have dental insurance, contact your carrier for their input and make sure any professionals you're considering are covered under your policy. You can find online reviews as well, but you never know when you're reading an account from someone with an ax to grind rather than a genuine experience, so always proceed with caution. Leaving your choice up to an online review is okay when you're trying to find a restaurant, but something as important as choosing a dentist should come from the people you know and trust.
Schedule a Consultation
Professionals from the Dallas Dental Assistant School recommend scheduling a consultation with any practitioners you're considering before getting work done. Meeting the dentist in person will help you decide if he or she is the right fit, and visiting the office will give you an opportunity to check on factors like cleanliness and support staff helpfulness. You can also discuss any concerns such as pain management and find out if options you're considering such as general anesthesia are offered.
Consider Convenience
With all other factors being equal, sometimes the choice comes down to convenience. Having a dentist that is close to your home or workplace can make it easier to get in for your regular cleanings or make repeated visits if you need extensive work. You'll also want to check on office hours and typical appointment availability to make sure you'll be seen as often as needed.
Evaluate Your Experience
Even if the practitioner came highly recommended and made a good first impression, the most important factor will be how well the appointment went for you. Were all of your questions answered and needs met? Was the procedure painless, or were you properly prepared for the level of discomfort? If you weren't happy with any aspect of the visit, give your dentist a chance to make it right. However, always trust your gut and don't be afraid to leave the practice if you're uneasy about how it went.
Your teeth deserve the best care, and finding the right dentist for the job will certainly give you something to smile about.